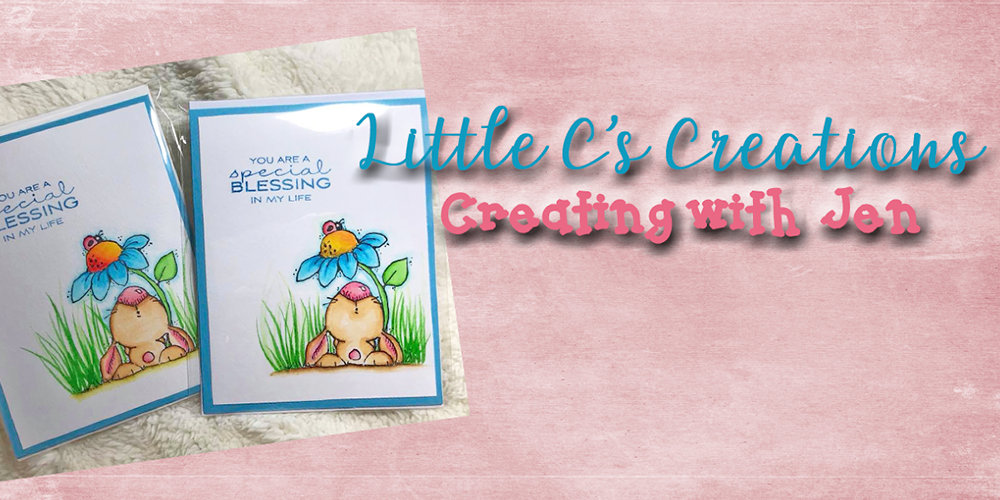 We are excited to announce that Little C's Creations will be donating all of their proceeds from their various creations to CoolingCancer.
Little C's was created by Jen Young, an active volunteer and donor to CoolingCancer.org. Jen is not only affiliated with CoolingCancer, she is also a cancer survivor (in remission). You may read more about Jen's success story in the In Honor of Gallery.
Jen has always been an avid crafter and creator, tremendously expanding her knowledge and efficiently using her talents throughout her years. Birthday cards, greeting cards, party favors, and decorations are just some of things she has created for her family, friends, and church members. Like with all great things, word about Jen's creativity and custom "things" were all too hard to contain.
A hobby, turned into additional income, and now… creating for a cause. CoolingCancer sincerely thanks Jen and Little C's for their generous consideration and contributions.
For additional information about Little C's Creations, or to view projects or samples: