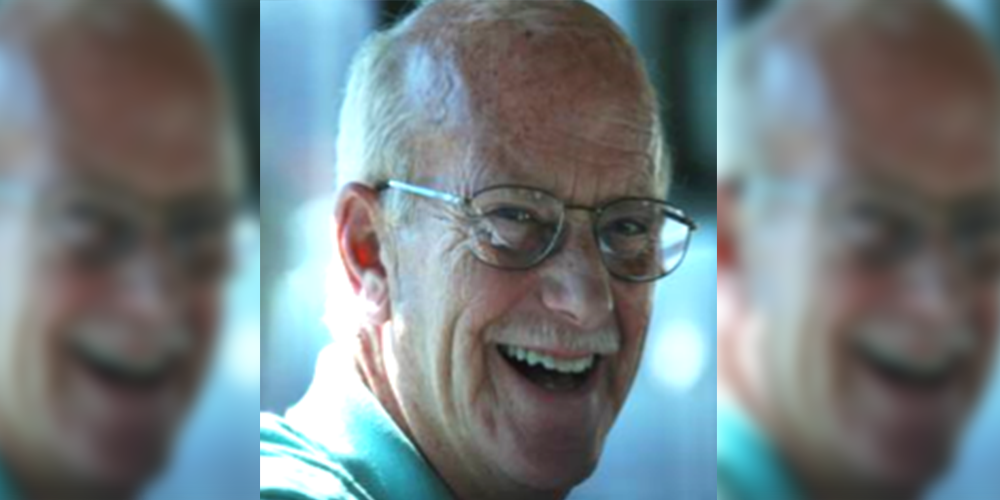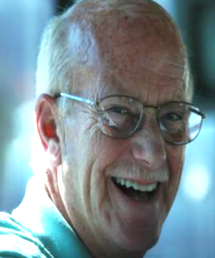 ROBERT "BOB" BRAY
Cancer
Battle ended on June 23, 2014.
Donation made by: Admor HVAC Products, Inc.
Robert Bray, a resident of San Francisco, CA, passed away from cancer on Monday, June 23, 2014, at the age of 67. Bob was a Sales Account Manager for the Genetron Refrigerant business of AlliedSignal and Honeywell for 35 years servicing the West Coast. His sense of humor and kind, caring nature was his trademark. Bob was well liked by everyone in the industry… the 'customer' always came first, and it didn't have to be his customer. A yoga guru and avid reader, he enjoyed his time with his many friends.
Bob is survived by his mother Ollie Bray of Athens, GA, and his companion Michael Jones.
Kent Barsdale, Co-worker and friend for over 30 years, remembers Bob…
" When Bob Bray walked into a room the lights always seemed to get brighter…. A big smile from ear to ear would greet you, followed by a warm handshake…. Always glad to see you and wanting to share some camaraderie about your family and how business was going in your territory… Always had time for not only his customers, but for your customers …. The consummate gentleman who was always willing to roll up his sleeves and help out at a trade show or convention… At HARDI meetings in particular, the men would all go play golf, and Bob would always entertain the wives with an afternoon of shopping and lunch at a well known local establishment…. Bob never met a stranger and treated everyone as equals… I will truly miss Bob Bray, as he was a true friend , a great salesman, and the quintessential character ….."