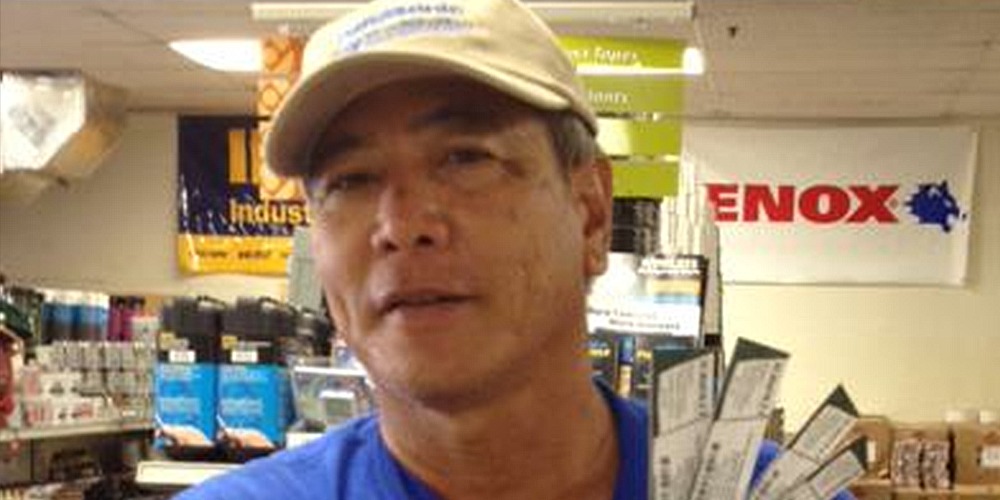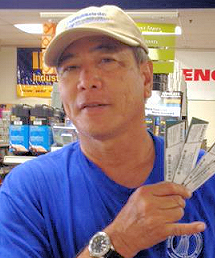 GUY CHINEN
Cancer.
Battle ended November 25, 2014.
Donation made by: Drew Santos
Guy M. Chinen, 62, of Honolulu, owner of Hawaiian Air Conditioning and Refrigeration LLC, died in Honolulu. He was born in Honolulu. He is survived by wife Sarah; son Michael T.; daughters Malia, Starlie and Rosie; father George; brothers Jimmy and Johnny; and sisters Joanne Chikazawa and Gale Tsukamoto.
Guy was known to always have a smile on his face and engaged with everyone, as he spoke of tales of his passion…fishing. Truly one of the "good guys" in the air conditioning and refrigeration industry, Guy will greatly be missed by all.