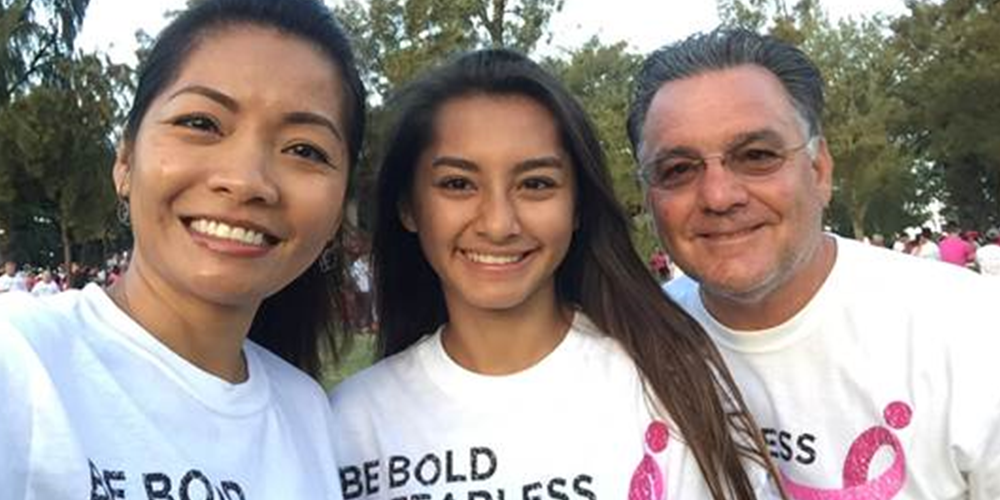 We all know several incredible women who are breast cancer survivors. Each one of them is a gift and the reason why we must help support breast cancer research and patients.
CoolingCancer started its first team to participate in the 2017 Susan G. Komen's Race for the Cure® and joined the fight against breast cancer to help Komen fund local breast health initiatives and groundbreaking national research that will make an impact right here in our local community.
With anticipation to continue participating, we'd love for you to be a part of Team CoolingCancer! We need to do more than just wear the color pink because taking action is what it takes to beat this disease. Every dollar our team raises will help make a difference.
For additional information about joining Team CoolingCancer, please contact Drew Santos: drew@admorhvac.com. #TeamCoolingCancer #TeamFujitsu #BreastCancerAwareness #RaceForThe Cure #BeMoreThanPink!