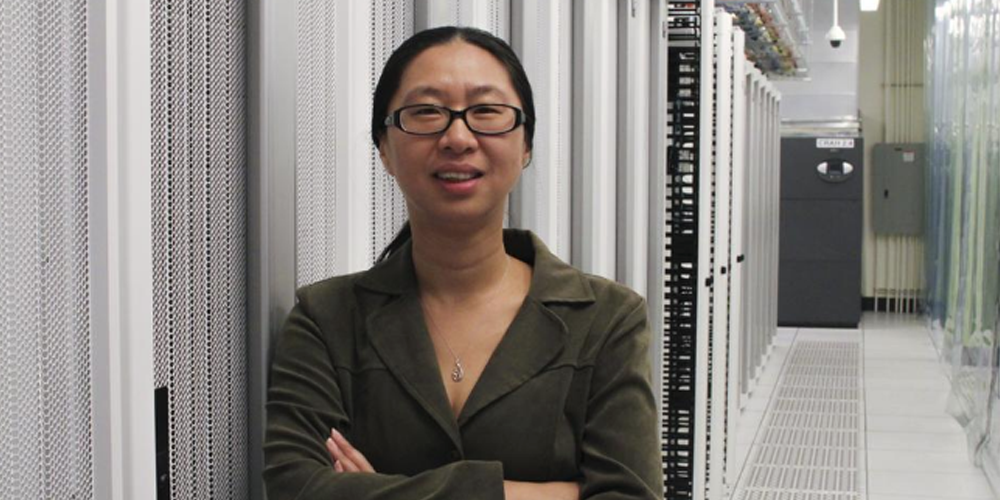 Written by: Lorin Eleni Gill, Reporter for Pacific Business News, May 6, 2016 @ 2:19pm
University of Hawaii Cancer Center researchers have secured a provisional patent that will assist in cancer research and potentially help doctors catch cancer earlier.
Lana Garmire, an assistant professor in the Cancer Epidemiology Program, led the study using "big data," a data mining approach to delineate common long noncoding RNA, or lncRNA, panels among cancer organ tumor samples.
She and her UH team found biomarkers that could serve as early signs for any type of cancer. The findings were published in EBioMedicine.
"We have worked on this study for the last two years and are on the verge of discovering something very useful," she said. "Thanks to the High Performance Computing facility at UH Manoa, we have been using a big data analytics approach to start our hypothesis with massive data evidence before validating it in the lab."
Garmire and her team are now working on securing licensing for the biomarker panel, which will aid future diagnoses for lung, breast, prostate, liver and ovarian cancer.