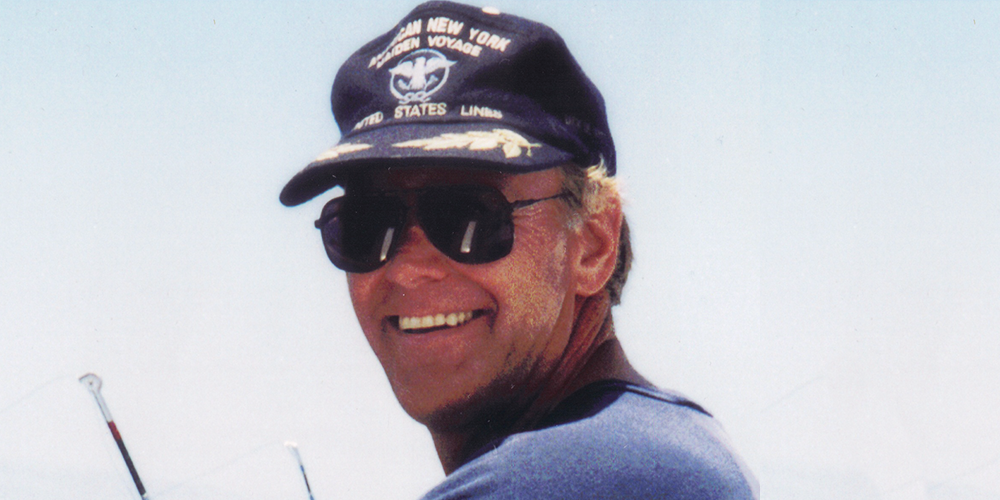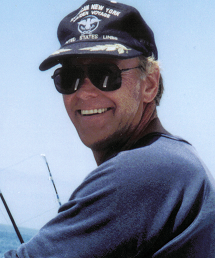 RICHARD DeWITT
Cancer
Battle ended in May 2012.
Donation made by: Kerry Lum, Approved Freight Forwarders
Richard DeWitt passed away at the age of 71 following a fast and furious five month battle with cancer. Richard loved to travel and was an avid deep sea fisherman in the Hawaiian Islands. Over the course of his 50+ years in the transportation industry, Richard founded and owned Approved Freight Forwarders, Royal Hawaiian Movers, DeWitt Moving and Storage Guam, and Royal Alaskan Movers.
Richard was not only a force in the transportation industry, he was a philanthropic person. Just a few community organizations he supported include: the 11-99 Foundation, American Cancer Society, Hawaii Food Bank, Alan F. Wohlstetter Scholarship Fund, Make a Wish Foundation, Junior League of Honolulu, and the Salvation Army.
His generosity and commanding presence is missed every day. Richard is survived by his 6 children, 13 grandchildren, a sister, his wife, and many more that loved him dearly.