Giving has never been easier! Make a donation online right now using our secured link. Want to learn why you should support our mission and donate to CoolingCancer?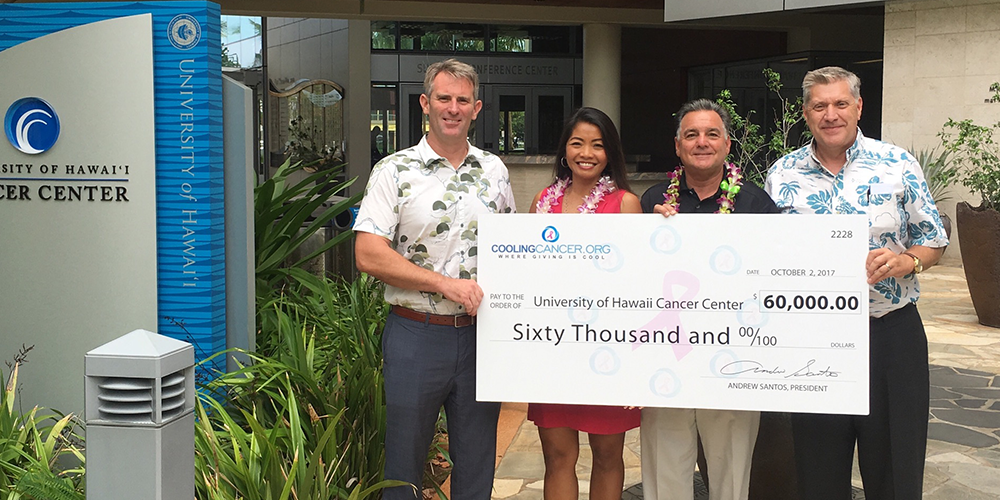 Since 2013, CoolingCancer has donated a check to the UH Cancer Center every year. Each year that contribution amount continues to grow thanks to our donors and annual golf tournament.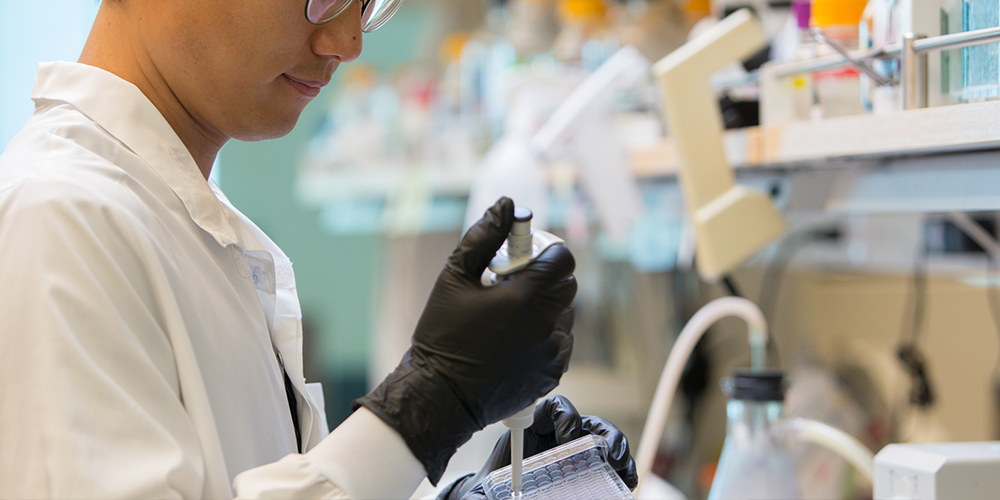 Looking for additional information and want to learn more about cancer? Read the latest on cancer news and updates, view fact sheets and read CoolingCancer's press releases.
CoolingCancer is registered as exempt from Federal Income Tax under section 501(c)(3) of the Internal Revenue Code. Contributions are deductible under section 170 of the Code. We are qualified to receive tax deductible bequests, Devises, transfers or gifts under section 2055, 2106 or 2522 of the Code.