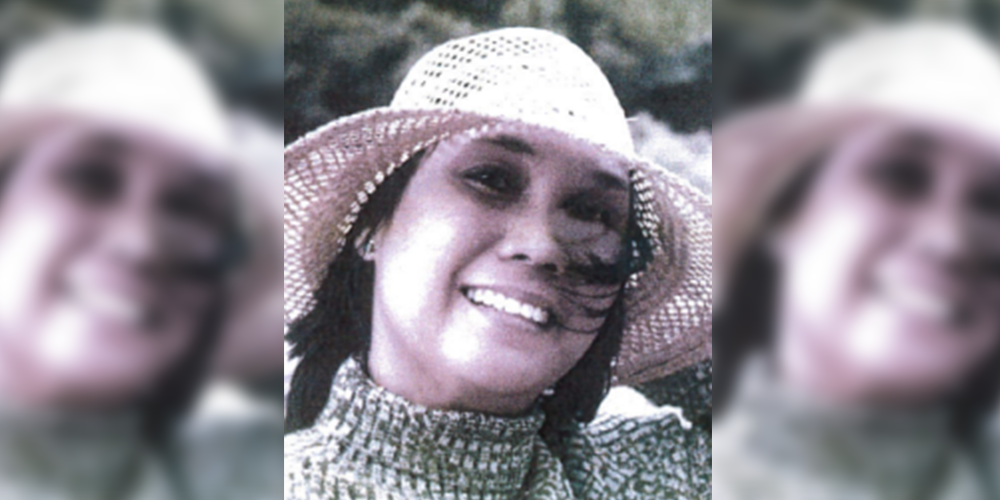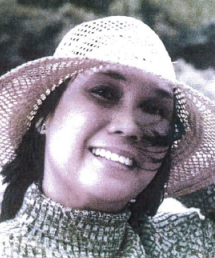 LILIA JUAN TAMAYO
Breast Cancer and Colon Cancer.
Battle ended November 2012.
Donation made by: Villia Ponce
Lilia "Lily" Juan Tamayo, of Waipahu, was a breast cancer survivor, but lost her battle to colon cancer on November 24, 2012 at the age of 62.
Lily was the General Manager for Shiro's Ewa Beach. She was a dedicated employee who loved her work and loved the people she came in contact with. She will always be remembered by her smiling face.